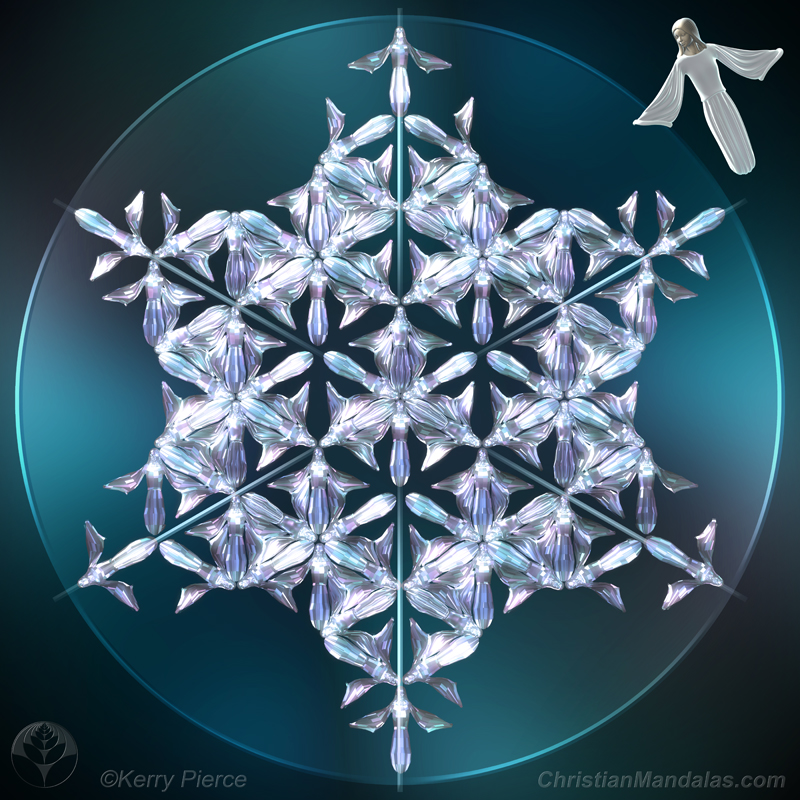 Matthew 28:1-7 (ESV)
Now after the Sabbath, toward the dawn of the first day of the week, Mary Magdalene and the other Mary went to see the tomb. 2 And behold, there was a great earthquake, for an angel of the Lord descended from heaven and came and rolled back the stone and sat on it. 3 His appearance was like lightning, and his clothing white as snow. 4 And for fear of him the guards trembled and became like dead men. 5 But the angel said to the women, "Do not be afraid, for I know that you seek Jesus who was crucified. 6 He is not here, for he has risen, as he said. Come, see the place where he lay. 7 Then go quickly and tell his disciples that he has risen from the dead, and behold, he is going before you to Galilee; there you will see him. See, I have told you."
Notes
Angels are mentioned throughout the Bible. Often, they come as messengers, as in the case of the Annunciation to Mary, the appearance to the shepherds at Christ's birth, and at the empty tomb. Other times they are employed for divine tasks, providing comfort and protection.
Symbols
Angels – From the Greek angelos, a messenger from God.
Snow – Purity.  See Psalm 51:7, and Isaiah 1:18
Theological Deep Dive
The Jewish belief at the time the New Testament was written was that the Law was not given directly to Moses by God. The Law was given to Moses by angels who were acting as an intermediary between God and Moses. This action by angels is never explicitly mentioned in Exodus. However, this was the conviction of the Jewish people due to the presence of angels with Moses on Mount Sinai. This belief may have come from Moses' final blessing on Israel in Deuteronomy 33. Verse 2 begins with Moses saying, "The Lord came from Sinai and dawned from Seir upon us; he shone forth from Mount Paran; he came from the ten thousands of holy ones, with flaming fire at his right hand." The Septuagint version renders verse 2 as, "And he said, The Lord is come from Sinai, and has appeared from Seir to us, and has hasted out of the mount of Pharan, with ten thousands of Cades; on his right hand were his angels with him."
Furthermore, in the New Testament, we have the following passages:
First, from Paul in Galatians 3:19: "Why then the law? It was added because of transgressions, until the offspring should come to whom the promise had been made, and it was put in place through angels by an intermediary [Moses]." Again, from Stephen's speech in Acts 7:53: "…you who received the law as delivered by angels and did not keep it." Finally, in Hebrews 2:2a, "For since the message declared by angels proved to be reliable…" which again refers to the Law given at Mount Sinai.
Evidently, Paul, Stephen, and Apollos did not see Cecil B. DeMille's epic film, The Ten Commandments.