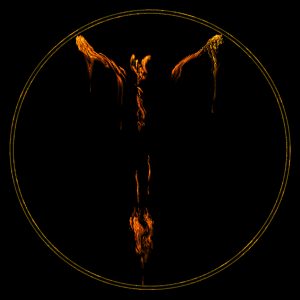 Access to God sounds strange, but the believer has been granted access to God through the blood of Christ.  Through Christ, we have a very unique level of permissions.
Put another way, Christians are a new Holy of Holies where God's Spirit resides and provides us with continual access to the Trinity.
No way Kerry.
Yes, this is true; you find this described by John and Paul.  I am referring to the Apostles, not the Beatles here:
1 Cor. 3:16 "Do you not know that you are God's temple and that God's Spirit dwells in you?"
1 Cor. 6:19 "Or do you not know that your body is the temple of the Holy Spirit who is in you, whom you have from God?"
1 John 4:13 "By this we know that we abide in him and he in us, because he has given us of his own Spirit."
Yes, you are packing the Holy Spirit.
Nice, but what does this mean for a believer?  It means something incredible is going on in your life!
1 Corinthians 2:10-13 (ESV)
10b For the Spirit searches everything, even the depths of God. 11 For who knows a person's thoughts except the spirit of that person, which is in him? So also no one comprehends the thoughts of God except the Spirit of God. 12 Now we have received not the spirit of the world, but the Spirit who is from God, that we might understand the things freely given us by God. 13 And we impart this in words not taught by human wisdom but taught by the Spirit, interpreting spiritual truths to those who are spiritual.
If Captain Barbossa was a Christian, he might say: "That's a lot of long words, Paul. We're naught but humble Christians.  What is it you are saying, exactly?"
Paul is saying that if we use our minds, if we ask questions, if we read and reflect on the Bible, if we listen to sermons and pray, we enable the Holy Spirit to work with us.  We will grow spiritually, and become more and more Christ-like over time.  We will be salt and light in the world.  We will bear fruit for the Kingdom during our lives.